"Dreams don't come true, plans do."
It makes sense but…
How many times have you planned and then left your plan sitting on your desk?
How many times have you planned and then, fall further and further behind.
You promise yourself that you'll catch up tomorrow and then don't.
---
The outside world thinks you're doing great.
But you know the truth. You're afraid. You're hanging on by a thread.
You feel scattered and muddled up inside. One false move and everything will fall apart.
---
You've gotten where you are in spite of yourself.
It is time to…succeed because of yourself.
| | |
| --- | --- |
| | Understand your value, charge what you're worth and know how to get it.. |
| | |
| --- | --- |
| | Grow your business in a way that makes you smile AND make you money. |
| | |
| --- | --- |
| | Face your day with anticipation instead of dread. |
| | |
| --- | --- |
| | Feel confident that you're working your plan and hitting your goals. |
| | |
| --- | --- |
| | Feel a sense of accomplishment at the end of your day instead of shell shock. |
---
Most entrepreneurs went into business for themselves looking for financial, and personal, freedom and flexibility. Why is it that so many entrepreneurs end up working harder than they ever did before, aren't reaching their financial goals and aren't having fun?
You know what? If you're not having fun, and not finding the freedom and flexibility you went into business for in the first place, you might as well get a job!
Before we continue, let me tell you a little bit about me: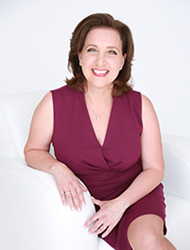 I am Carrie Greene of Carrie Greene Coaching. I've been in business since 2003.  My business has always been profitable but it hasn't always been pretty and it certainly hasn't always been fun.
I've run the obstacle course of entrepreneurship. I've had plenty of ups and certainly plenty of downs.
I spent a lot of time following other people's rules and trying to do what the gurus swore would bring me success and happiness.
I achieved some success … I wasn't happy.
The absolute most important thing I've learned over these past years is that most of us follow gurus blindly, or at least we try to. They tell us what to do, and we try to force ourselves to do it.
There's a sense that we must keep up with what we think everyone else is doing instead of doing what's right for ourselves.
I believe that once you figure out what's right for you (and only you) success is so much easier.
I'd like to invite you to join me for the Carrie Greene Profitability Mastermind Retreat.
A two-day intimate event geared specifically to help you grow a business without losing yourself in the process.
Focus solely on growing your business with Carrie and up to 12 other entrepreneurs.  Experience the power of a mastermind.
This is not marketing as usual.  Simplify your marketing calendar so that you're doing what you want to be doing.
Identify your unique path to profits.
Get clear on your business and personal goals.  And make sure that the things you are doing in your business are good for you too.
Figure out where you stop and give up so that you can avoid obstacles and accomplish what you've set out to do.
Leave with a 6-12 month plan that takes you into consideration.  Stop killing yourself to run a successful business.  You can have the freedom and flexibility you went into business for in the first place.

Get guidance, coaching, and mentorship from a coach who has been in business for over 10 years (since 2003) and has made a profit each year.

Get out of your house. Stop trying to do it alone.  Mastermind with other entrepreneurs and an experienced coach and get your business on the track you want it on.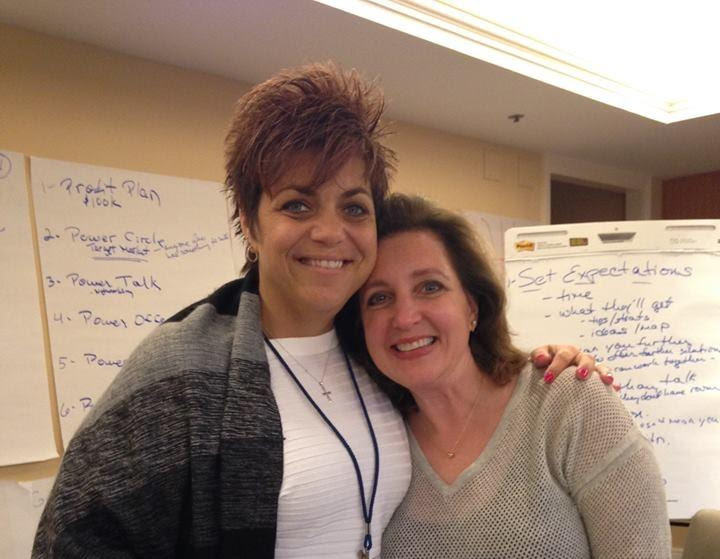 "Two amazing days!"
The mastermind retreat was two amazing days of sales, strategy, program design and pricing taught by Carrie Greene!  Always equipped with mad skills when we part ways.
Thank you, thank you, Carrie!
Renee Dawe | www.resolveprofessionalservices.com

Matt and Linda Tomsho | www.thebakerstreetsolution.com

Jan Saunders Maresh | www.talkforprofit.com

Maribeth Mackenzie – The Yoga CEO | www.theyogaceo.com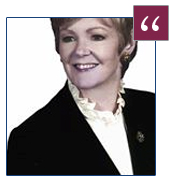 "The Mastermind was important and clarifying. It helped me adjust my own personal value and replace my hourly-rate one-offs."
I can't tell you how important, clarifying and fun your Business Made Simple Mastermind was. Your energy is amazing. Coupled with your off-the-chart ability to connect.  You do a superb job of calling bluffs (in the loveliest, no-nonsense and inoffensive way) and guide participants to the heart of the matter – where they can start to make a difference in how they proceed.
Your [not painful but heartfelt] exhortations to me to adjust my thinking about my own value have been in play since the day I got back. You would be so proud of me! My meetings with clients now stop smack on the hour, and I am putting together some speaking packages to replace my "hourly-rate one-offs". And of course, as you already knew, the outcome is better for all involved: the educators who hire me to speak, the audiences to whom I speak, and the ADHD community at large.
Kathleen McGavern | ADHD Coaching for Success
---
Details:
Dates:  January 27th and 28th
Where:  Short Hills Hilton, NJ (15 minutes from Newark Airport)
Investment:  $997 pay in full or 2 payments of $547
Reserve My Spot!
Yes, Carrie, I'm ready to get individual attention to bring clarity, simplicity and profits to my business and create my own personal plan with you!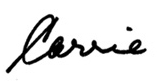 Carrie Greene
Carrie Greene Coaching
P.S. There's no risk. If after the first day you are not completely satisfied I will happily give you a full refund.
P.P.S. Questions? Email me at carrie@carriegreenecoaching.com or call me directly at 973-763-5504.